The Skillful Yogi: Online Practice & Study with Barrie Risman
An online yoga space like no other, where personal connection, supportive community and learning thrive! Outstanding alignment-based yoga classes and expertly-crafted courses and workshops to integrate, expand and deepen all aspects of your yoga journey. Plus, personal, one-on-one guidance for your practice from one of Canada's leading yoga educators and teacher-trainers.
Join Now
Welcome to the Skillful Yogi!
Everything we do here is designed to support you in loving YOUR yoga, getting inspired, and re-inspired about your practice and teaching, and expanding the benefits of yoga into your life.

If you're a yoga teacher or continuing student ready to unfold the next step in your yoga journey, I invite you to join our thriving community of teachers and continuing students dedicated to deepening practice ON and BEYOND the mat!
As a member of The Skillful Yogi, you'll get lifetime access to all asana classes, courses, readings, guided inquiry, breath work, meditation, and more.
New content is added EVERY WEEK!

And, there's so much more to being part of our community...
You'll receive tailored, responsive, and personalized guidance for your practice and teaching.
You'll benefit from being part of an dynamic and engaged group of seasoned practitioners.
Have a look around, and reach out to me with any questions or to learn more.
It would be an honour to support you in deepening your practice and inspiring your teaching!
For the past 23 years, alignment-based asana practice has been my passion. The hallmarks of my teaching style are clear, accessible and precise instructions, and a sense of rigor and challenge balanced with sensitivity, lightheartedness, and compassion that allows students to penetrate ever deeper levels of subtlety and refinement in their practice.
As a member of The Skillful Yogi, you'll enjoy lifetime access to a wide variety of my expertly-crafted, progressively-sequenced classes to inspire you each and every time you come to your mat, including:
Weekly, streamed classes that you can access any time at your own convenience.
More than 30 classes of 30, 60, 75 and 90-minutes, for all levels and new classes added every week
12 months of Evolving Your Yoga, a one-year guided journey that brings my book Evolving Your Yoga: Ten Principles for Enlightened Practice to life!
Evolving Your Asana: 4 Principles for an Enlightened Practice course featuring full-length classes, breath work, pose tutorials, readings and tons of bonus content
Short, focused video tutorials to help you refine your practice
Guided Meditation and Visualizations
Ongoing and interactive Q&A, and personal guidance for your practice
The Skillful Yogi Led Practice series featuring 11 unique, full-length 90-minute intermediate-level classes for in-depth practice (available June 15)
The Skillful Yogi is so much more than just asana. It's about living your yoga in every moment. My integrated approach to practice means you'll always have portable ways to bring your yoga into your life and practical, effective tools for conscious living including:
The Yogi Home Companion: Timeless Wisdom for Living Yoga delivered daily
Simple, powerful breathwork exercises
Guided visualizations and meditative practices
Journaling prompts and guided self-inquiry and contemplation
Relevant, engaging and inspiring readings
One-on-One support for your practice and teaching
As part of our supportive and respectful learning community, you'll have welcoming forum to share your insights, questions and challenges about your practice. With members from 8 countries and four continents you'll be part of a global network of seasoned, like-minded practitioners to share your journey with.
If you're ready to unfold the next chapter in your path of yoga as a vibrant, dynamic part of your life, I warmly invite you to join us.
Have questions? Reach out to me to explore whether The Skillful Yogi is right for you. It would be an honour to support you on your yoga journey!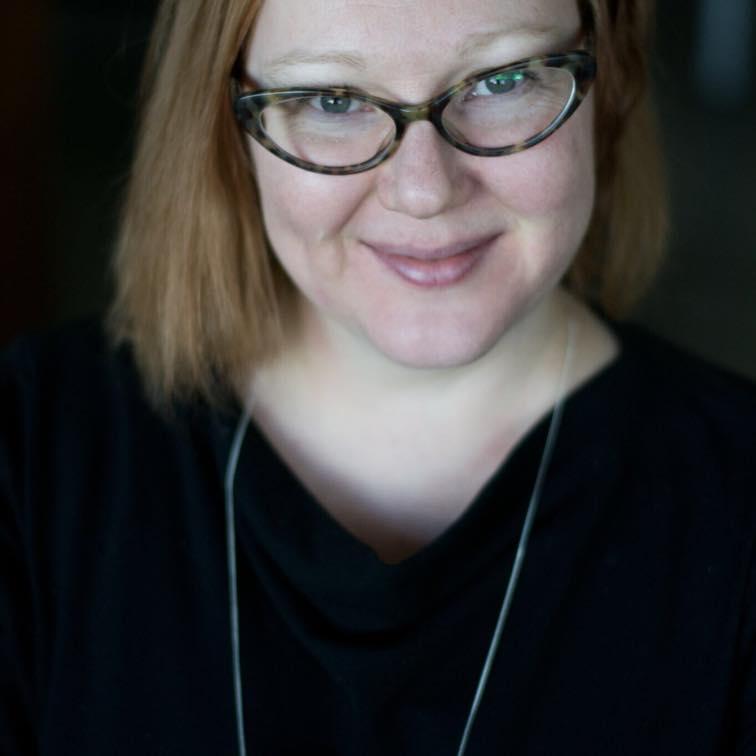 "There's so much depth and integrity in your offerings! This program seems like a culmination of the work you've been doing over the years, and it's inspiring to see."
- Roseanne Harvey, Founder, It's All Yoga Baby

"I am very grateful for receiving all your teaching and knowledge. Thank you so much for sharing and being such an inspirational and supportive human being."

-Nicole DiMeo, Yoga Teacher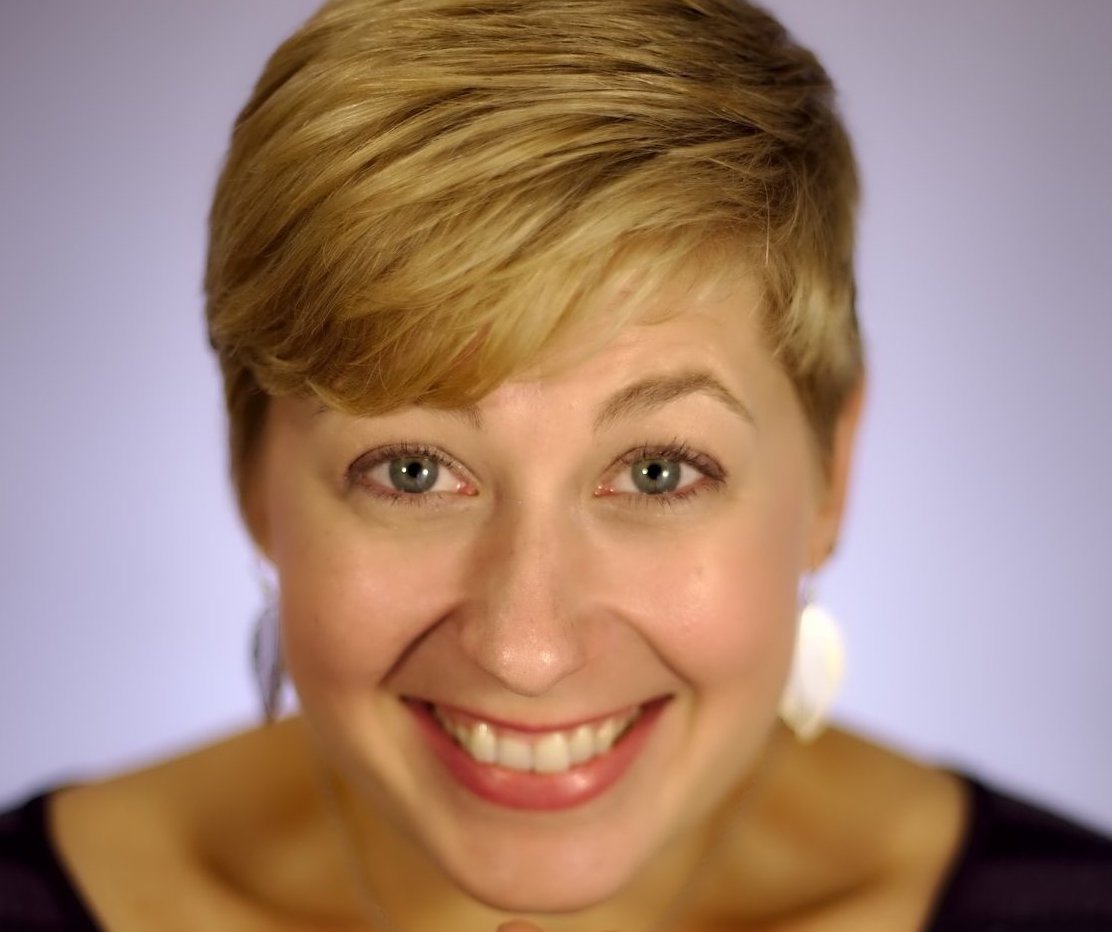 "So good to be able to practice with you in my own space. I am feeling like a student of yoga again which is refreshing, and is freshening up my own teaching. So glad you've ventured into online classes Barrie!"
-Christine Guenette, Life Coach and Yoga Teacher
"